Help Us In Helping Others
Elijah Family Homes fosters hope, dignity, and self-sufficiency through stable housing and supportive services for families seeking recovery.
Our Transition to Success (TTS) program addresses homelessness, addiction recovery, and financial independence in a long term case management format.
Parent-Child Assistance Program
Elijah Family Homes is thrilled to host a Parent-Child Assistance Program (PCAP) site in Benton and Franklin Counties. This program fills a need for those lacking other resources.
Elijah Family Homes is frequently holding community focused events to raise awareness or empower those in need. If you're interested in becoming a sponsor, donating, or attending one of our events, visit our events page or download our latest event flyer to display and help spread the word!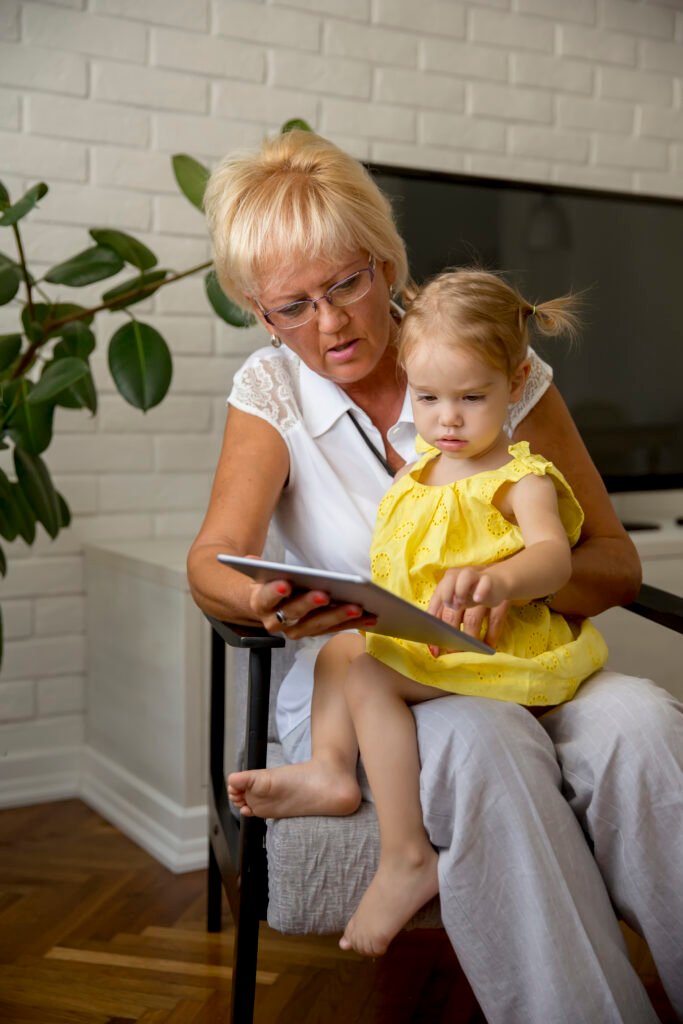 ABOUT ELIJAH FAMILY HOMES
Elijah Family Homes (EFH) is a 501(c)(3) organization that works to create an inclusive environment for staff, volunteers, and clients of all of race, color, national or ethnic origin, age, religion or creed, disability, sex, sexual orientation, gender identity or expression, and veteran or active duty status. Elijah Family Homes believes all individuals are worthy, valuable, and deserving of respect and services. We aim to ensure that all families with children in Benton and Franklin Counties, regardless of substance abuse history, are given the opportunity to make unique and valuable contributions to the community while being self-sufficient and stably housed.
Elijah Family Homes helps families who are already helping themselves. During the time our families are with us and beyond, they have experienced successes that they perhaps hadn't thought possible before.